Offshore Reporting Funds
The Offshore Reporting Funds service provides clients with access to accurate, trusted and up-to-date data on these complex investment vehicles, for timely submission of HMRC tax forms.
Offshore Reporting Funds transforms the time-consuming and labour-intensive task of identifying funds and determining tax liabilities into a streamlined process.
THE OFFSHORE REPORTING FUNDS SOLUTION
Comprehensive proprietary database of Fund Manager contact details (including niche Hedge Funds)
On many Fund Managers' distribution lists for additions and updates
Historical fund data
Data available in reference spreadsheet format and CSV and XML import files
Bespoke service tailored to client requirements providing the exact data required on specific fund universes
Diverse client base including wealth management companies, private banks and outsourcers
The service is competitively priced and not restricted to CGiX clients
POTENTIAL INTEGRATION WITH FSL'S CGiX SOFTWARE
CGT and income tax reports including identification of asset type for Income Tax, and classification for Capital Gains Tax
Adjustments made to avoid double-taxation
Identification of client eligibility based on reporting period and fund distribution dates
Development of CGiX import file and processing of Group 1/2/Equalisation based on client requirements
OFFSHORE FUND DATA COVERAGE
Excess Reportable Income (ERI)
Equalisations
Distributions (Dividend/Interest)
Relevant dates (Ex Date, Pay Date)
Reporting Period
Whether the fund remains a reporting fund
Currency conversions as per HMRC guidance
Our dedicated Data Analysis team is available in person and over the phone to provide additional support.
You may also be interested in:
FSL Consultancy
We maximise the value of your FSL installation with comprehensive domain knowledge, extensive experience and proven results.
FSL Data Analysis
Providing insight and analysis to financial institutions – we maintain a presence in niche markets, where accurate data is difficult to source.
Outsourcing ORF
Why should companies outsource offshore reporting fund data?  Identifying reporting funds data is not easy – FSL can help.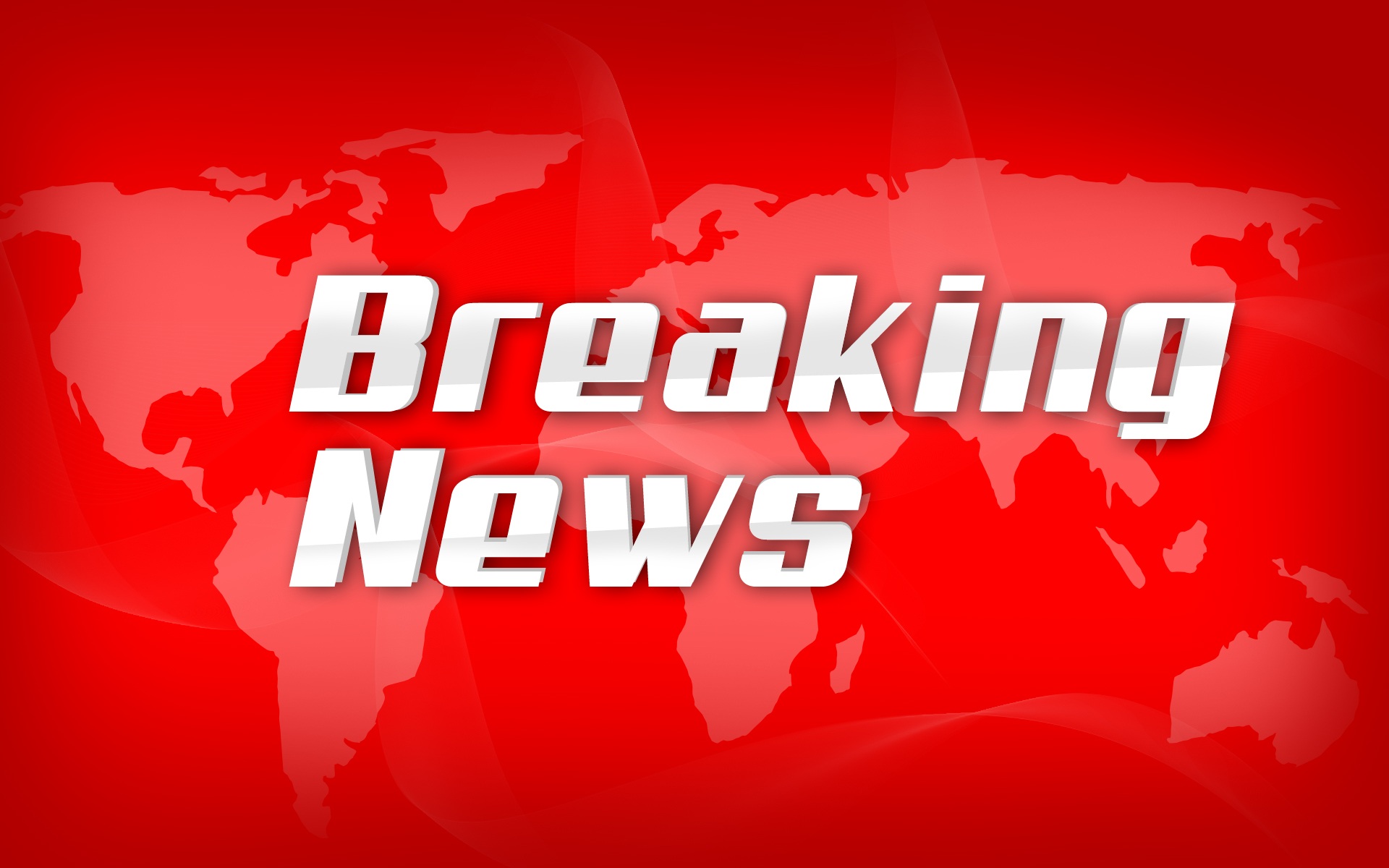 HMRC Crackdown on Offshore Fund Holders
The Chartered Institute of Taxation received notice from HMRC of their renewed focus on wealthy UK offshore fund holders.