Working From Home – FSL's Survival Guide (No. 4)
As the lockdown months rolled by, the CuppaChat photography challenge competition intensified.
The next theme was 'Flora'.  We received great shots of the flowers in our gardens and local parks so selecting the top spots was very difficult.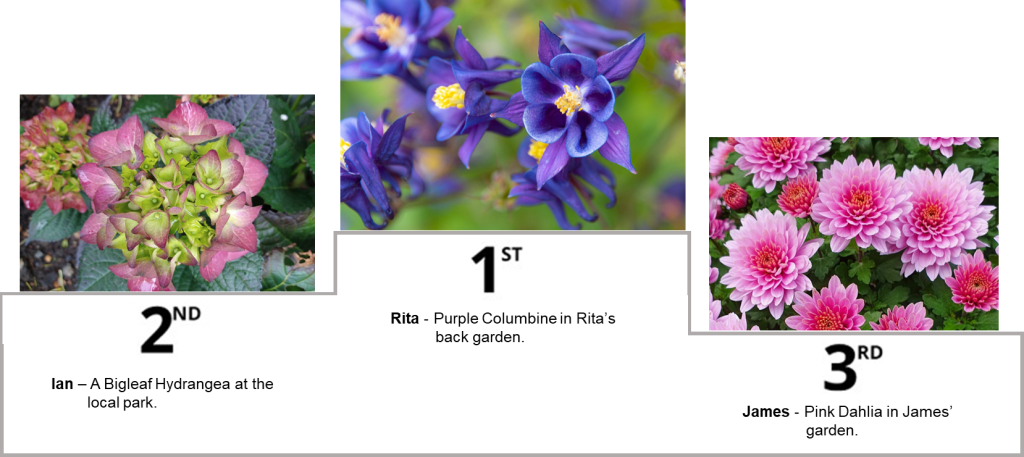 Look out for more photo challenge updates coming soon.