New Members of the FSL Team – 2020 Update
FSL has continued to grow into 2020. New members of the team joined us over the past few months and, though they are all currently working from home, are a great addition to the FSL team.
Terri joined the CGiX Business Application Team: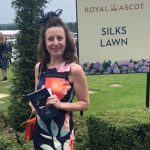 Terri
"I started working for FSL in November 2019 as a Business Analyst.  After working for many years on the client side using the CGiX system day to day, it was a great opportunity when the option of working behind the scenes came up.
FSL may currently be a small team, but their knowledge and support both to their staff and clients is amazing.  I look forward to being part of this expanding business."
Callie became the newest member of the Finance & Human Resources Team: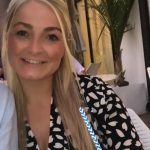 Callie
"I joined FSL as a Finance & Office Administrator in January 2020 and feel that I have settled in well.  Everyone has been friendly and welcoming.
I feel as though I have learnt a considerable amount in my first 3 months and I am looking forward to expanding my skills further, here at FSL."
Ian was a new addition to the Development Team: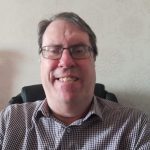 Ian
"I joined FSL in January 2020 and am currently working from home as is everyone else as a result of the Coronavirus.
Since joining the business, I have worked on updating part of the Data Tools application to run on more modern operating systems and am now part of the team working on the new CGiX What-If application.  I have lot of industry experience in development and support that I hope I can bring to bear at FSL in the future."