New Members of the FSL Team – 2019 Update
2019 began with a flurry of new hires at FSL.  We have welcomed four new members to our team.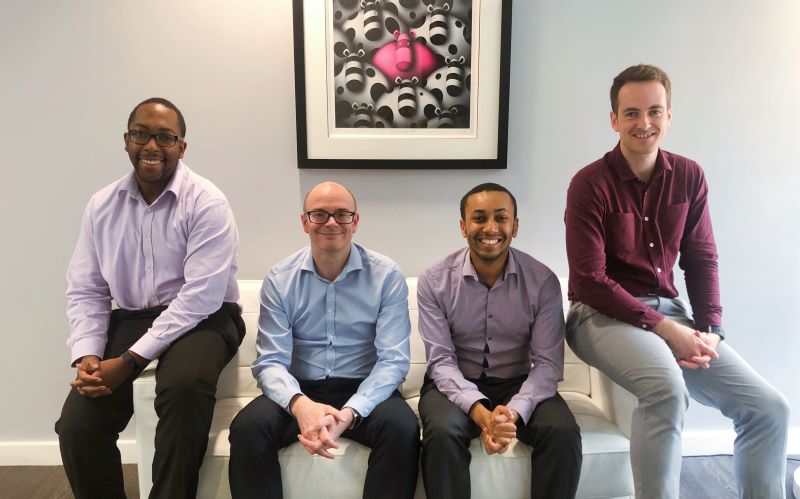 Berhan, James and Nathan joined as Application Support Analysts in the CGiX Business Application Support team: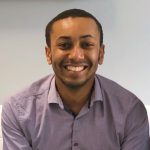 Berhan
"I joined the team in February 2019 and I've enjoyed the learning experience of being exposed to both the customer and technology side of the business.  Having worked at a larger firm previously, it was a welcome change to be more involved in the implementation processes as well as getting to know everyone in the team.
I'm looking forward to developing my technical skills whilst helping customers maximise their utilisation of CGiX."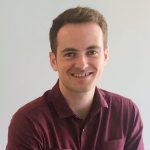 James
"Since joining FSL in March 2019, I have been actively involved in supporting a multitude of our clients in their day to day use of CGiX.  It has been very easy settling into such a friendly and professional atmosphere, and I have learnt a great deal over the few months I have been here.
 I look forward to seeing how I can continue to grow and innovate in an already knowledgeable company."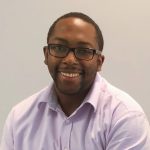 Nathan
"I joined FSL in March 2019.  It has been a good experience and I have had good exposure to some of FSL's client base.  With over 3 years' experience as an analyst, joining FSL has been refreshing as there is the opportunity to look at client queries in more depth.
I am looking forward to enhancing my financial knowledge and strengthening my problem-solving skills."
We were also joined by a new member of the Infrastructure team: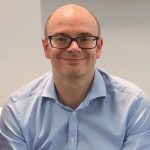 Matt
"I joined FSL as a Senior Infrastructure Engineer in April 2019 after a long career working with software houses focusing on Software as a Service and Platform as a Service projects, as well as customer implementation.
I've been made to feel very welcome by the team and look forward to contributing in FSL's future endeavours."